2020 is here and the digital marketing landscape has changed significantly. It has become a challenge for digital marketers to choose the right platform to promote their products and services online. Moving towards online platforms is the best thing that can be done to reach new customers.
In this article, we will look at some of the platforms used by Digital Marketing experts. From Facebook to Google analytics, from a platform with a huge user base to the one which helps you keep track of your data, we will cover essential tools and platforms. Want to know the right platform for your business? Read and find out for yourself.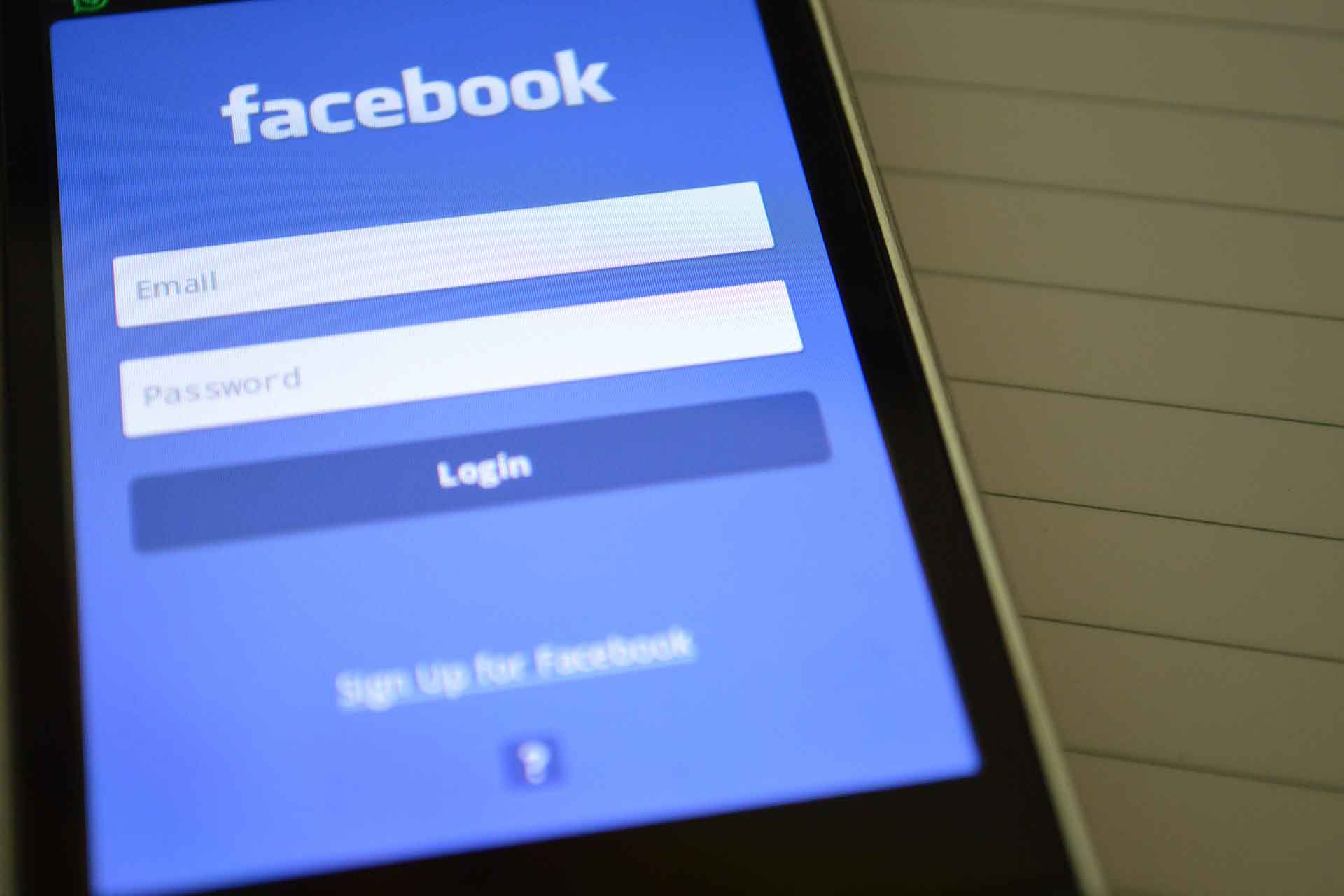 You read it right. Facebook is still the most widely used social media platform in the world with over 1.45 billion daily users and 2.2 billion active monthly users. A business page on Facebook which is up-to-date with relevant posts is essential for a brand. It makes it easier to engage your audience, collect reviews and opinions and provide prompt customer service to your existing customers through Facebook.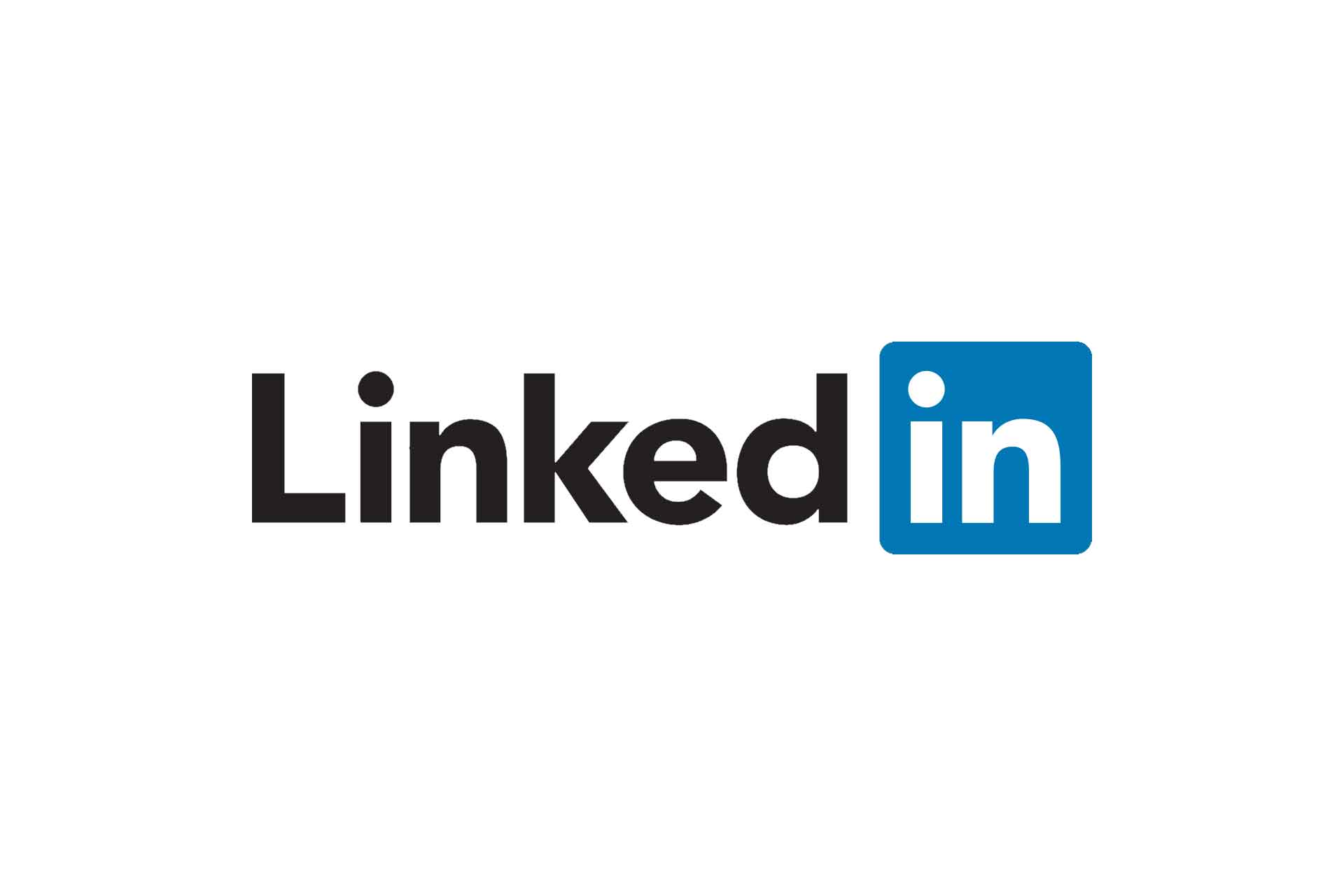 Finding B2B prospects is essential for a growing business. With LinkedIn, finding employees who fit right into your organization and business prospects have become easier. LinkedIn allows you to customize your ads to target it to a particular buyer persona. It also lets you target ads based on peoples' professions.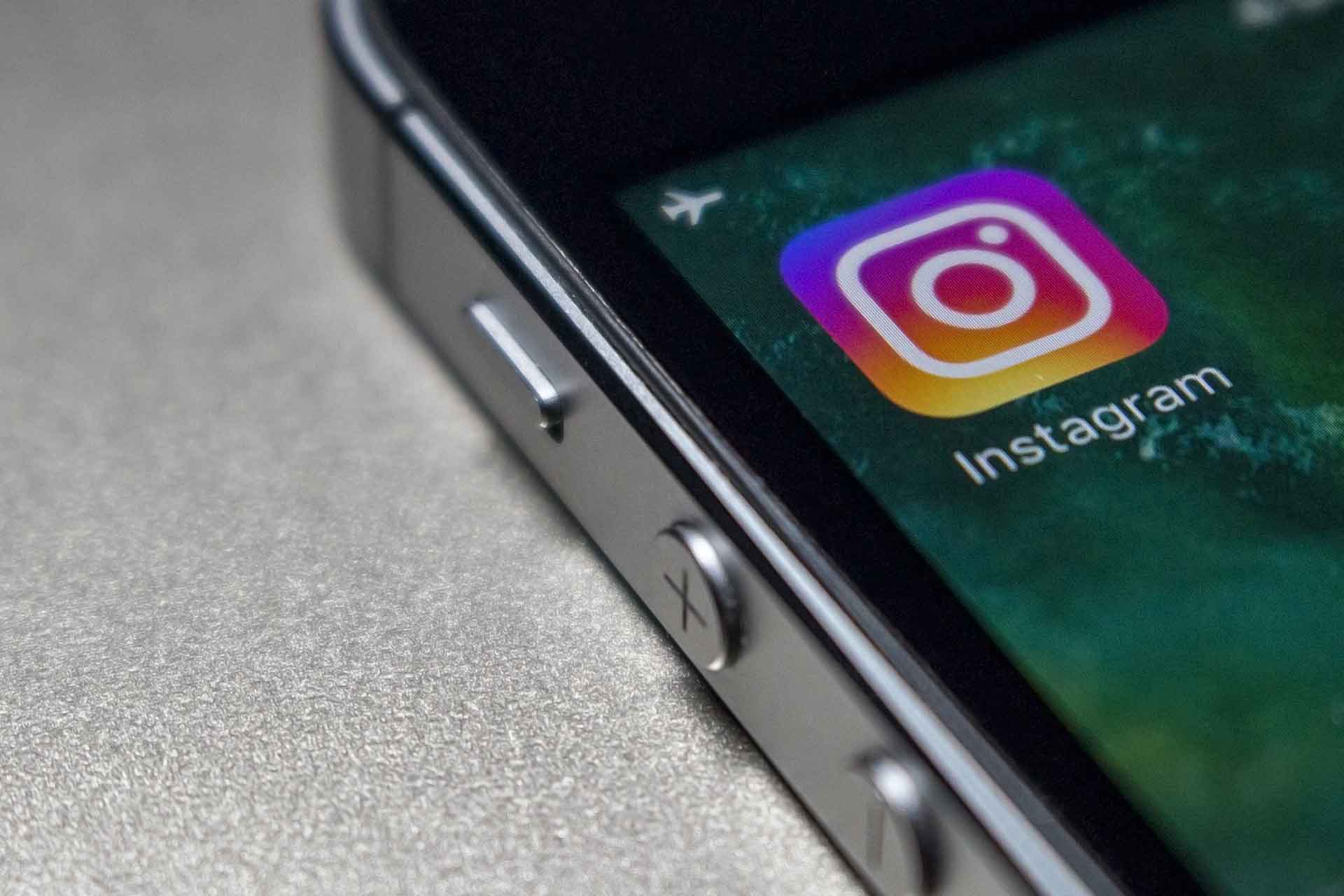 Instagram has peaked in popularity with over 400 million active users. Built around sharing photos and visual representations, it's not a text-friendly platform. Use Instagram to build your brands' identity and engage the right target audience.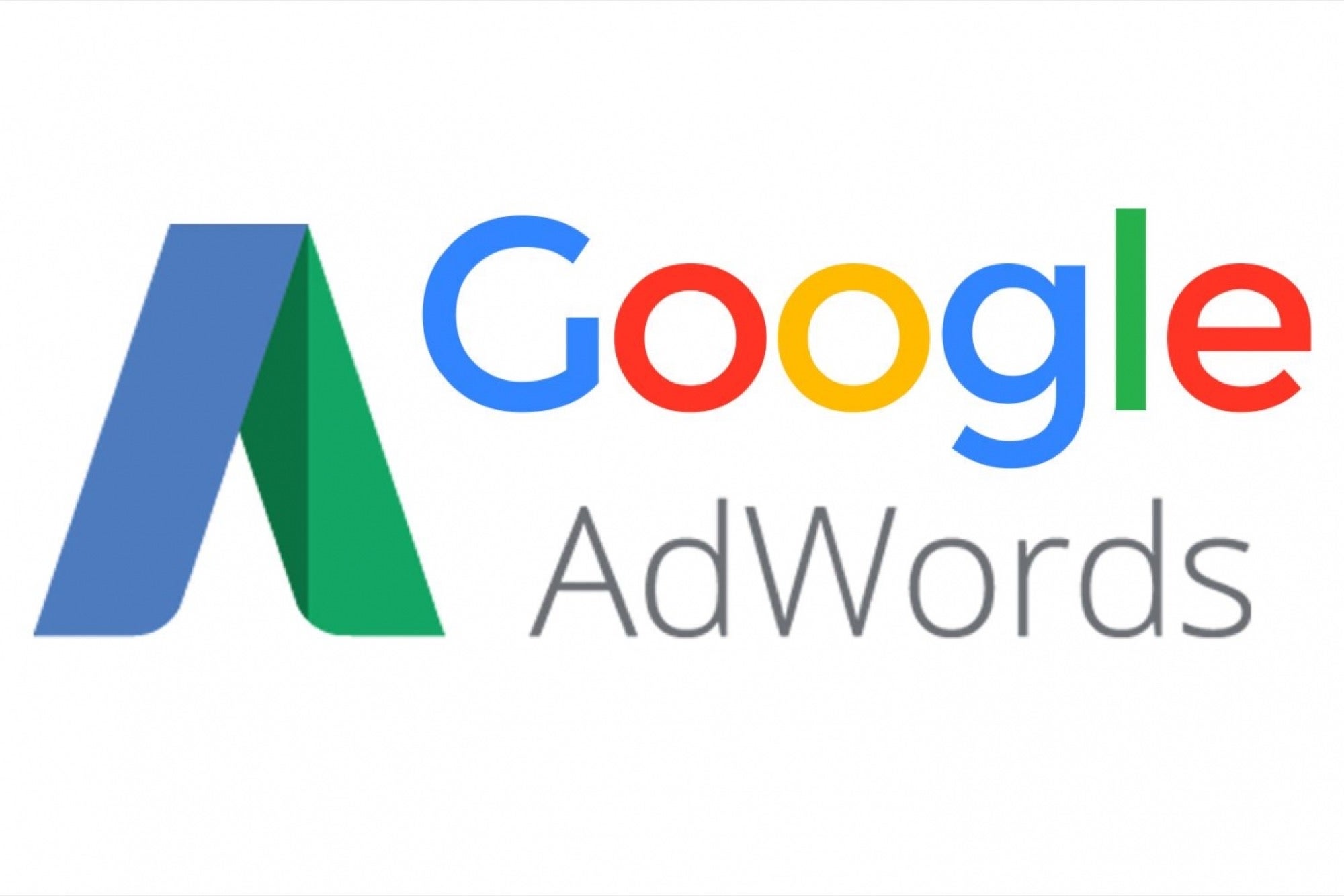 Google AdWords lets you rank your website higher based on keywords. Being the most widely used online advertising network, it helps you promote your website. Display your website as an advertisement to people who search the keywords you have chosen. You are charged each time your advertised link is clicked on.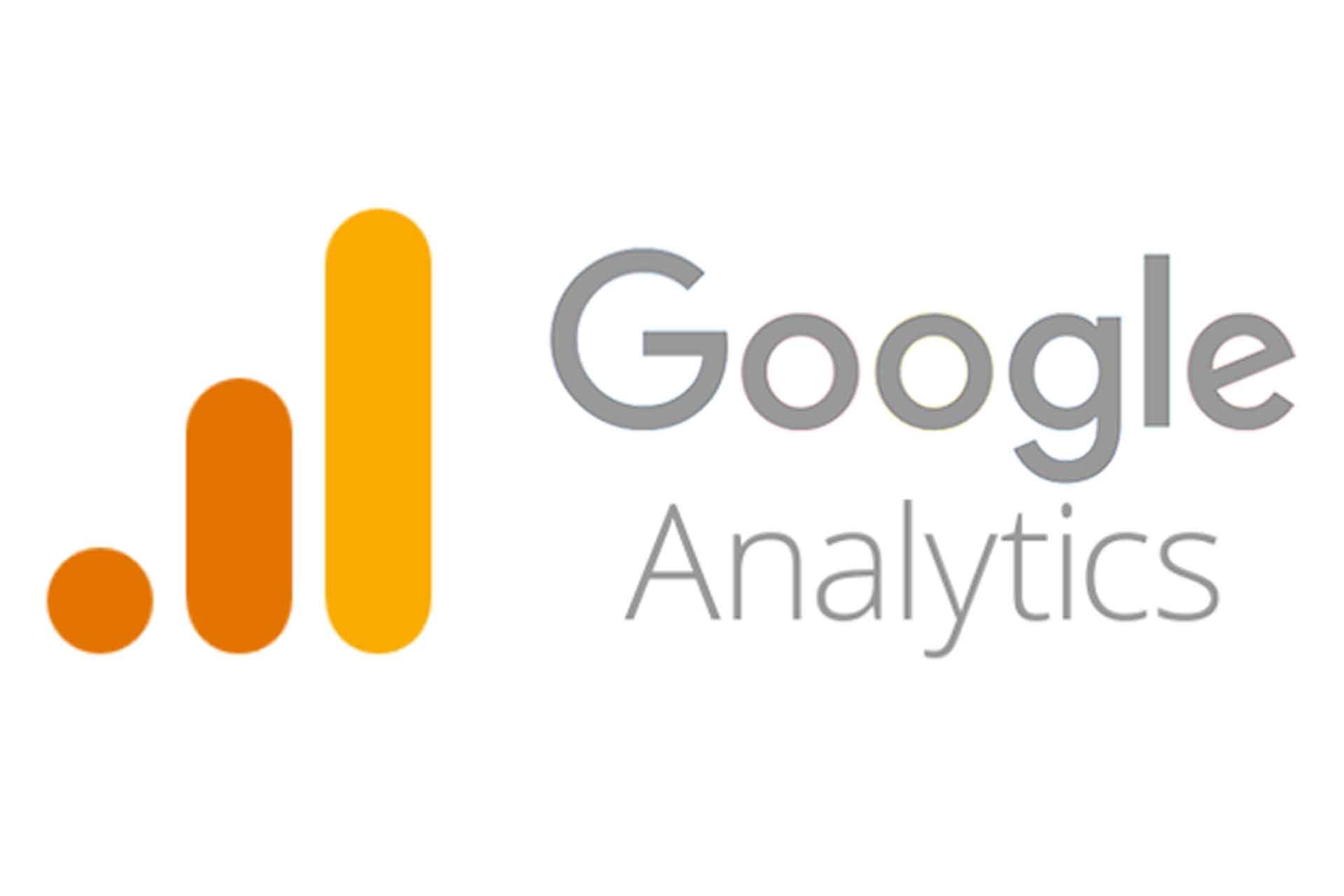 Another service by Google, Analytics helps you with the collection, processing and analysis of website data. The data can be used to improve your digital marketing strategy to suit your audience. Measure conversions to get insights on audience behaviour. It is a good tool to track the responses to your campaign and help in driving traffic to your website. Google analytics is a free service, which has a lot more features than its paid competitors.
In a digitally growing world, it is important to stay updated to gain popularity. With these tools and insights on platforms, we have covered the platforms that are doing well for 2020. To get your business up and running on the digital front, get in touch with Recco, The Recommendation Company.
We are a team of digital marketing experts, creative thinkers, designers, and writers, ready to partner up on digital adventures. Contact us to get started with your digital dreams, give us a call on +91-81971 76242 or send a mail to arjun@recco.io.