YOUR PATH TO PROFITABILITY BEGINS AT THE RIGHT
DIRECTION.
We at RECCO, The Recommendation Company are a Digital
Marketing agency based in Bangalore. We ensure to take
your digital game to the next level with our seasoned team of
professionals being experts in Design, Branding, Content
Curation, Social Media Marketing and much more, As a result
we will help you optimize your website for search engines
and drive traffic you can convert, which directly translates
into business growth.
That is what we do on a daily basis and we are one "Hello, Recco?" away. That is why our clients trust us with all their digital ventures and keep us on speed dial.

SEO/SEM
Are you ready to start optimizing your site for organic search? A custom SEO campaign with Recco targets on-page and off-page SEO, which includes keyword research and content implementation, to help your most valuable audience find you online. Start earning more qualified search traffic to your website today with our search engine optimization services.

SOCIAL MEDIA MANAGEMENT
As algorithms continue to change at a rapid-fire pace, it's tough for business owners to keep up, and we thrive to focus all their energy on mastering the social space. We ensure Recco helps your business play an important role in using social media channels effectively to grow your reach and influence conversions.

PHOTOGRAPHY & VIDEOGRAPHY
RECCO has mastered the element of creating content around images and videos of their clients to enhance the true essence of their brands. Our photography and Videography team are skilled in architectural and interior photography, portrait photography, and more. Bring your business to life and increase your customers' brand awareness.

ALLIANCES & ASSOCIATION
Collaborate with like-minded Brands and individuals to further enhance your reach. Sculpt your brands identity with our Branding, design and digital services.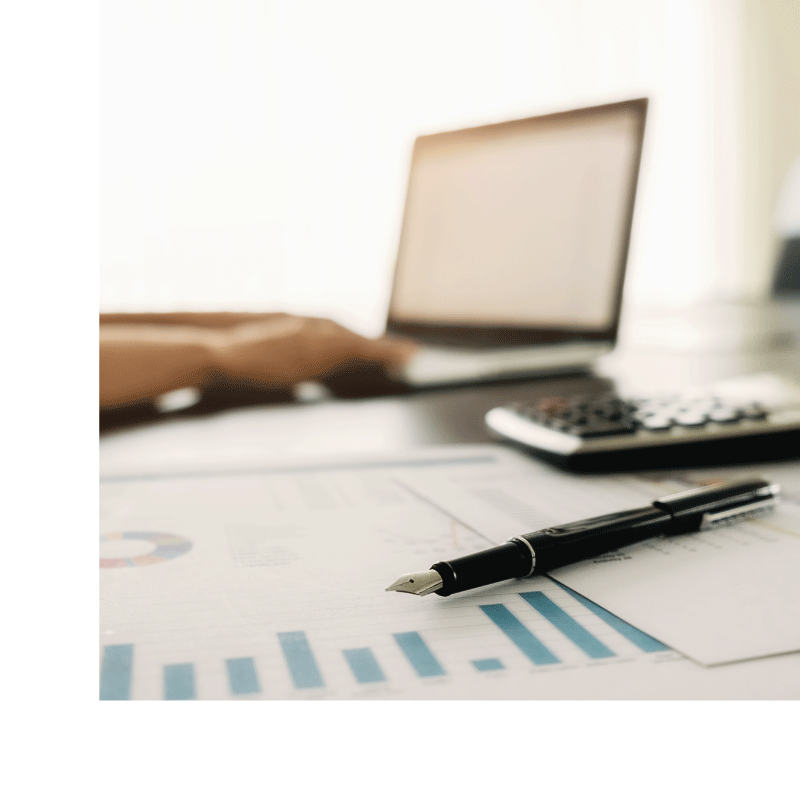 We have great opportunities to advance both in store and corporate. At a local level, we are at once our mentors, confidantes, and closest friends. We as a team centric culture are motivated and inspired by our belief that we are changing the world for the better.
BRANDS THAT BELIEVE IN RECCO