Are you looking for a medium to advertise your business? Then social media can be the answer for you. As far as marketing is concerned, social media takes a huge chunk of audience available online, every day. A successful social media marketing strategy is what you need for your business to succeed. In this article, let's look at a few important practices like setting goals, knowing your audience, selecting the right platform among others which you can do right now to market your services or business to the digital market.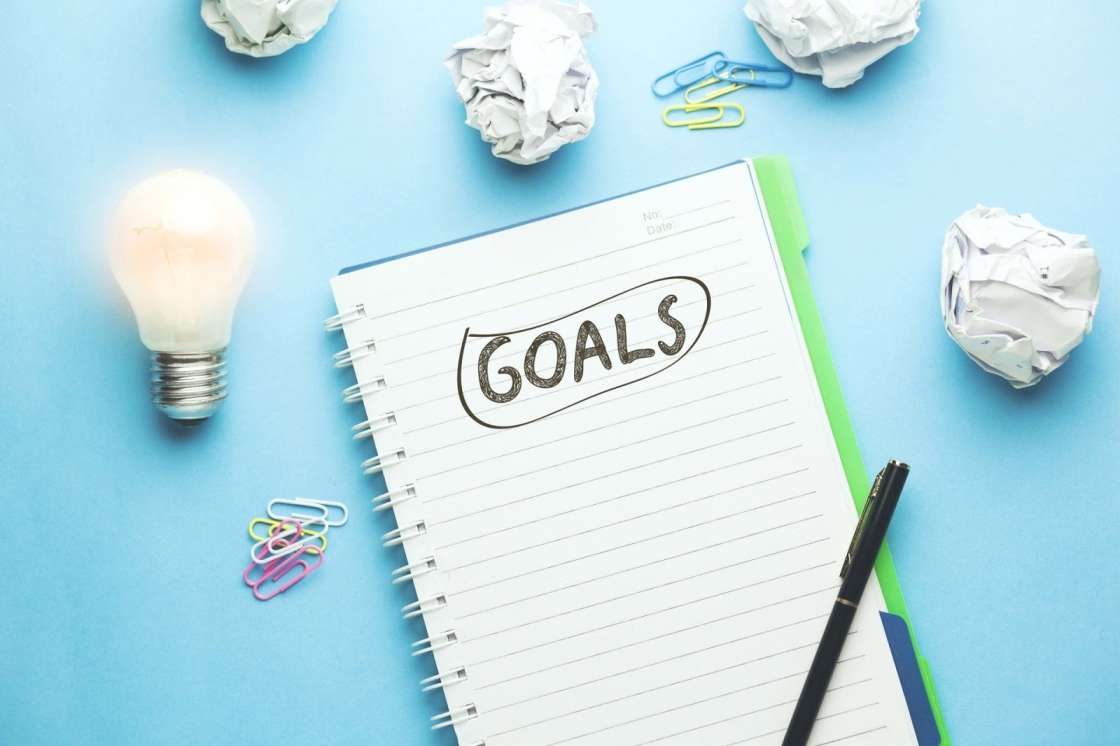 Setting goals is a priority while starting a business. Social media marketing is no different. Using the SMART goals strategy can help you break down your goals to make them successful. SMART stands for Specific, Measurable, Attainable, Relevant and Time-bound.
Nail down your goals to match your initiative. Having broad spectrum goals like "make my business successful" won't help you set a direction for your initiative.
Your goals should be measurable and you should be able to analyze if you have achieved them. This helps to set standards for your business. Target goals are attainable. Achieving easier goals first keeps you motivated. Get your social media goals on track with your overall marketing strategy. Look into the relevance of the goal. Ask yourself if it fits your strategy. And finally, make sure you fix a deadline for each goal and stick to it.
For communication to be effective, it should reach the right audience. Understanding the audience contributes to the success of your marketing strategy. Getting to know your customers and their preferences by reviewing happy customers will garner success on your digital marketing front.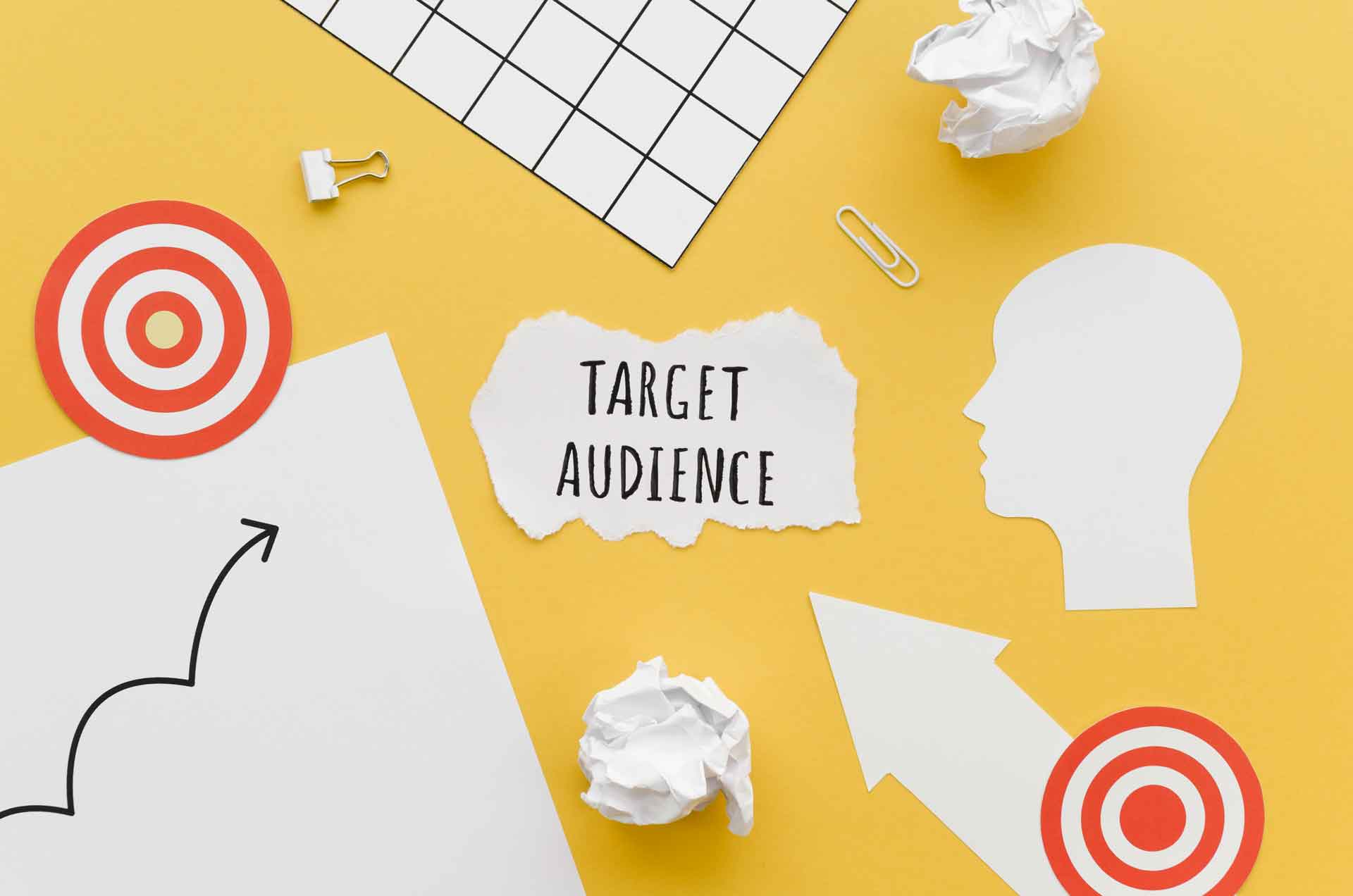 Selecting the right platform
Focus on your target audience by getting your business into the right platform. Facebook might be perfect for you if you're selling directly to customers. Instagram and Snapchat might work for a younger target audience. LinkedIn is where you should be if you're into B2B sales.
Keep an eye on your competitors. Check their strategies, find which channels they are active on and look into their followers. It is not necessary for you to be on every channel your competitors are on. Being on the right platform at the right time determines the success of your marketing strategy.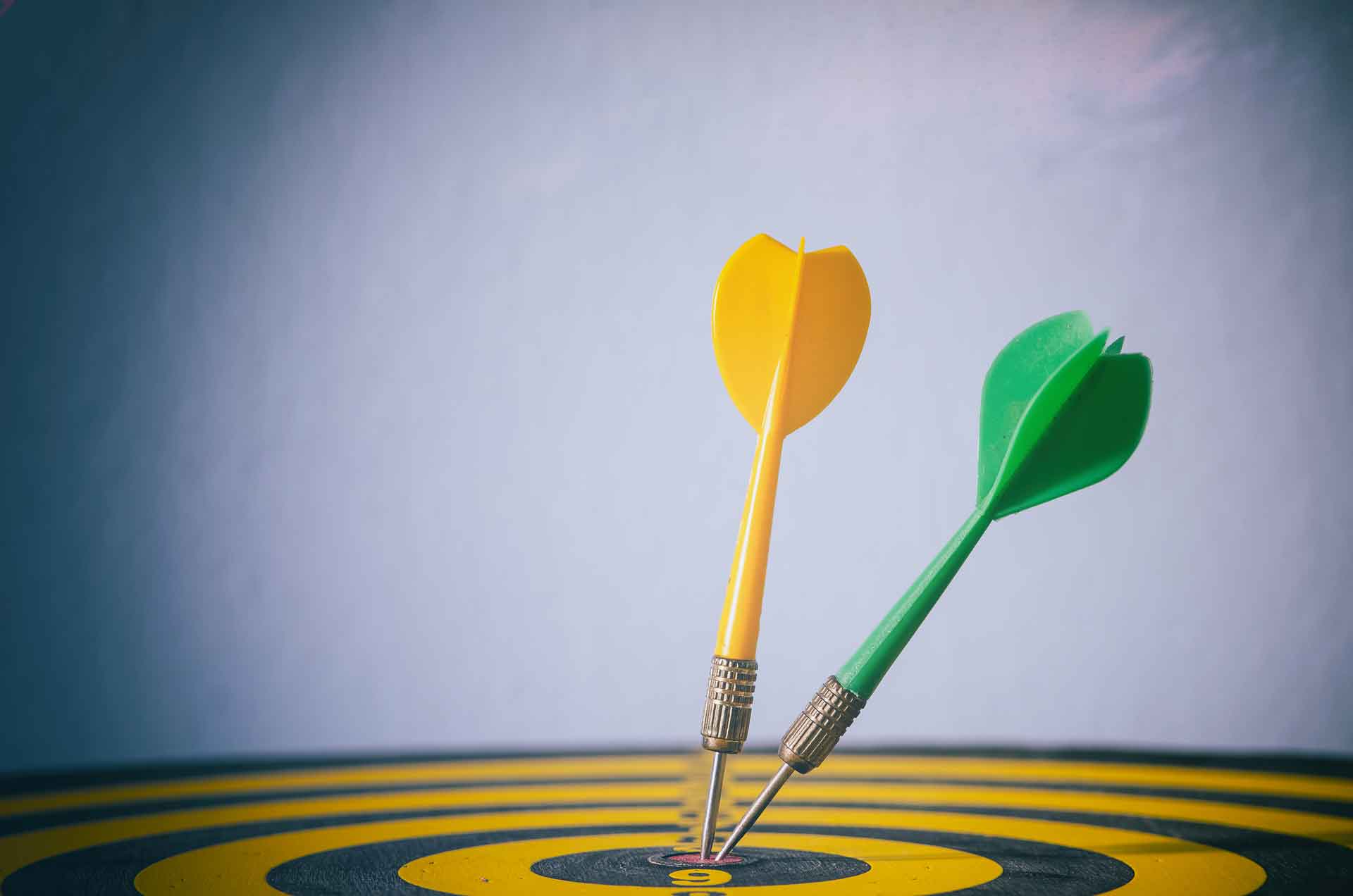 Being consistent is important for a good Social media marketing initiative. Write content that is in tune with your goals. Keep the target buyer in mind while sharing content. Post information that is relevant to your industry. Educate the audience about their problems. Giving the audience the information they need and have them come back for more.
Knowing the results can help you modify your message accordingly. Check how your posts are performing across various platforms. Figure out which type of content creates more engagement. Use this data to improve and realign your strategy to suit your brand better.
Want to learn how to use social media to build your customer base? We at Recco are a team of digital marketing experts, creative thinkers, designers, and writers, ready to partner up on digital adventures. Contact us to get started with your digital dreams, give us a call on +91-81971 76242 or send a mail to arjun@recco.io .